Take Control of Your Health with Our Doctor Developed Programs
Managing blood sugar without drugs
Feel better, with less pain, and more energy. Learn how Type 2 diabetes is being controlled without drugs around the globe.
We help individuals, families and communities
Learn
Learn why sugar makes us hungry, the wrong carbohydrates makes us gain weight, and why the wrong fats makes us sick and inflammed, and most importantly - what to do about it all and how to make it easy.
Plan
Our Personalised Plans are created with you in the centre. Tailored to your health, food preferences, family life, time commitments, and budget. We don't want this to consume your life, we want you to enjoy life (and delicious food).
Implement
We created Step-by-Step programs designed to eliminate cravings, and barriers to adoption by making it as effortless as possible, with the ultimate goal of long term sustainable health.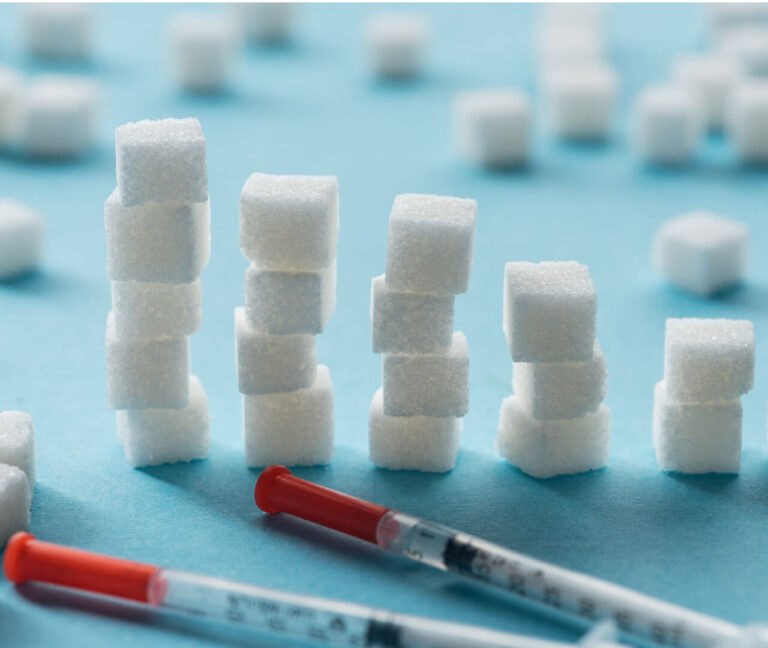 We have been reversing diabetes & pre-diabetes since 2016
We are experts in reversing cognitive decline, including Alzheimer's disease and pre-Alzheimer's (MCI – Mild Cognitive Impairment). One of the multitude of root causes of cognitive decline (there are over 40 contributing causes) is insulin resistance. Conditions such as diabetes and pre-diabetes are forms of insulin resistance and are major risk factors for Alzheimer's disease.

Since 2016 we have dedicated our energies on developing programs, along with recipe collections and meal plans, for reversing metabolic disorders (as part of the greater effort to prevent, slow, halt, or reverse cognitive decline).
We have also become experts at other major causes of cognitive decline such as mould/mycotoxin illness, and toxicity.

You can read our publication of 100 Cases of Reversal of Cognitive Decline which we co-authored with practitioners in the USA (10 of the cases are clients in New Zealand and Australia).